自然写真家 カタヒラ カズオ | Nature Photographer KAZUO KATAHIRA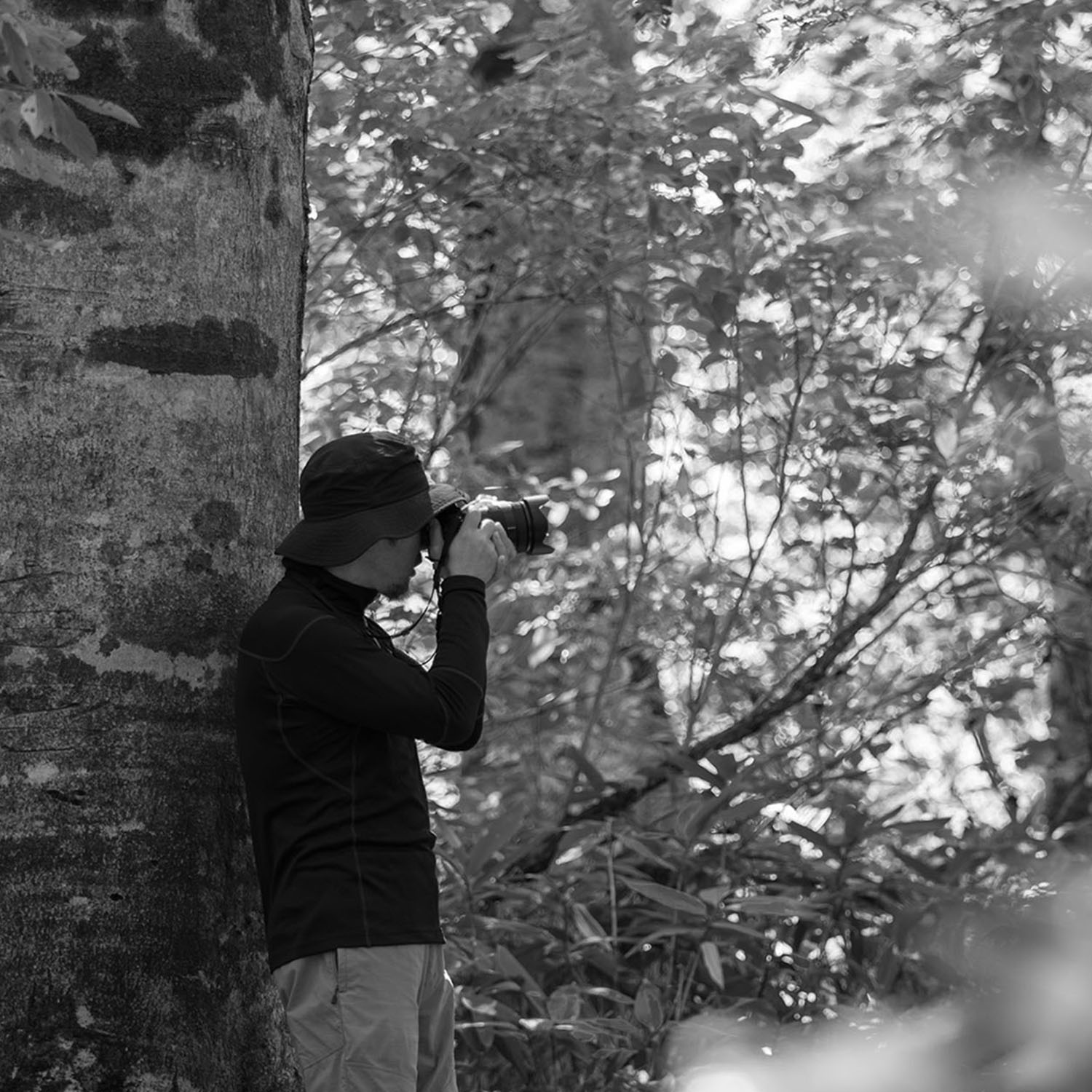 I'm taking pictures of nature and the original landscape while traveling through the mountains and valleys.
The natural beech forest left in the Japanese archipelago, the mountain stream that flows from the forest, the beauty of the village full of the blessings of the mountains, these wonderful things stand out in the natural scenery.
Beautiful nature that Japan boasts.In order to leave this treasure in the future, I would like to convey the beauty of the treasure to the world through photography.
The main theme is "beech". About 'Mother Forests'.
Living in Kijimadairamura, Nagano Prefecture, Japan
山や渓をめぐりながら自然や原風景を撮影しています。
とりわけ、日本列島に残された原生的ブナ林とそこから流れだす渓流、その恵みをいっぱいに受ける里の美しさ、これらは自然風景の中でも傑出しています。
日本が誇る美しい自然。この宝を未来へ残していくために、そのすばらしさを写真を通じて世界中に伝えていきたいと願っています。
メインテーマは「ブナ」です。「母なる森」についてはこちら。
長野県木島平村在住